NEWS & EVENTS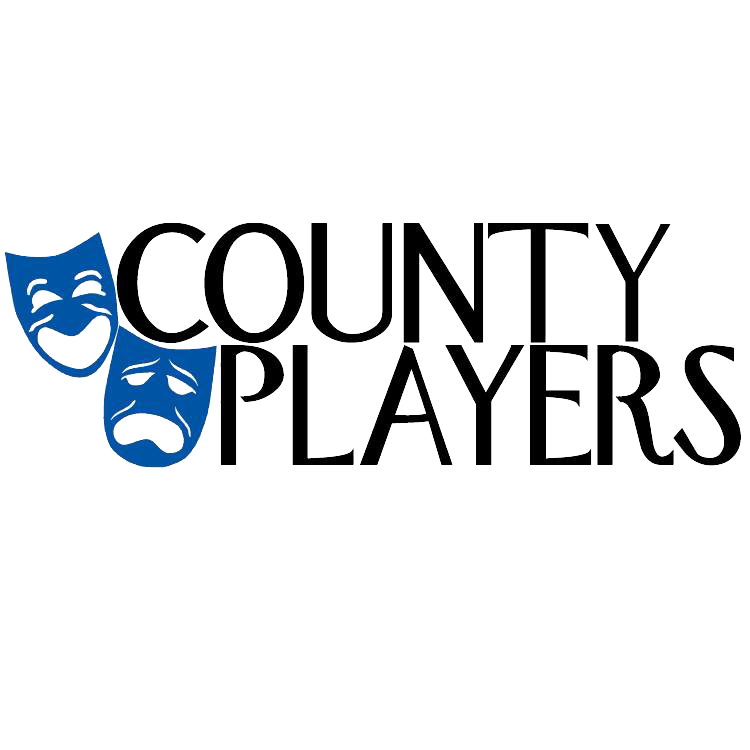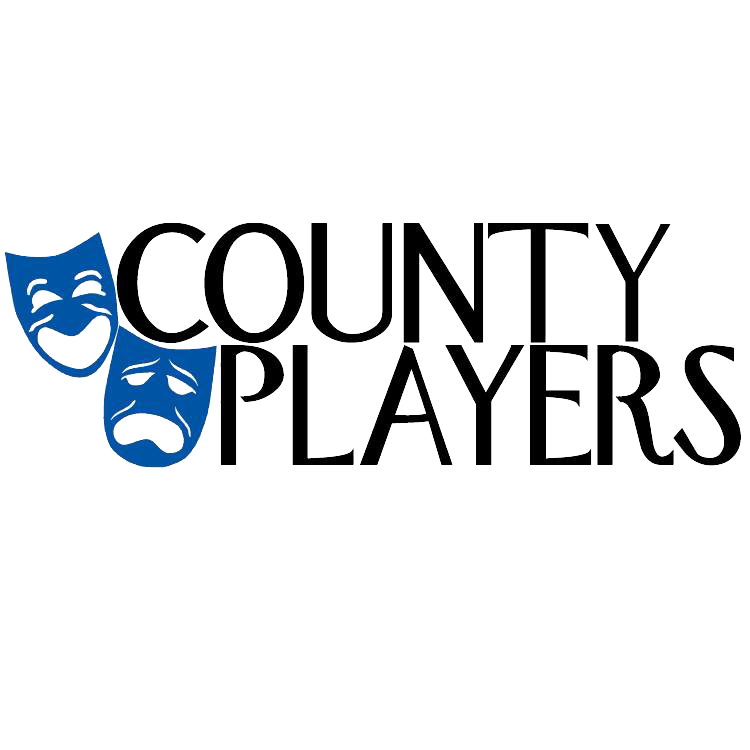 YOUNG FRANKENSTEIN One more weekend! Four more performances! May 20 at 8pm May 21 at 2pm & 8pm May 22 at 2pm Tickets:
CLICK HERE
"The Mel Brooks Musical: Young Frankenstein" is sponsored by Facilities Maintenance Corp.

Click here for more information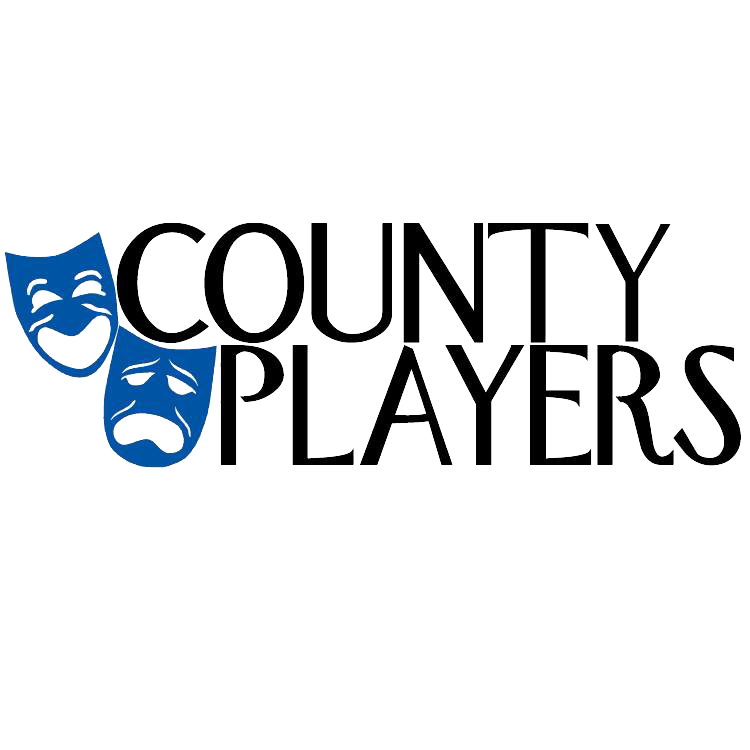 Last updated and effective as of March 15, 2022. This vaccination policy is in effect for performances now through May 31, 2022.

Click here for more information